The tool we use for electric motor circuit analysis is MCEMAX® powered by MCEGold®. It integrates testing, diagnostics, inventory control, scheduling, and cost containment. The comprehensive tester monitors all potential fault zones and allows for immediate notification of alarming conditions.
The unique static and dynamic operation enables MCEMAX® to be used on all applications and motors regardless of size, type, or condition. This tester combines the accuracy of electric motor circuit analysis with the convenience of an electric motor power quality study.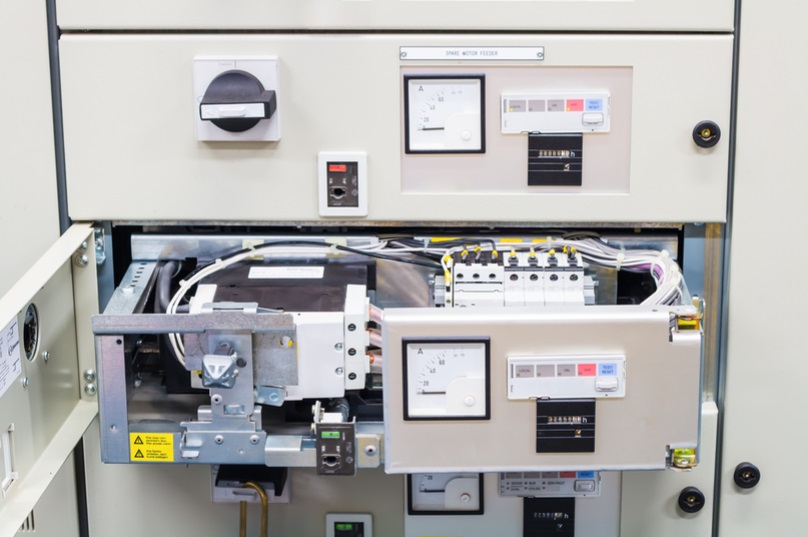 The MCEMAX® is a complete industrial electric motor/asset management tool for present motor management needs. The tester examines all six potential fault zones: stator, rotor, air gap, power quality, power circuit, and insulation. Each motor fault zone is categorized after each test. Color codes enable quick identification of potential problems while on site. Further analysis of the data back at our office allows for the definition of problems and isolation of the root cause for each type of potential motor failure.
Is it Time for an Electric Motor Circuit Analysis?
Take advantage of our MCEMAX® process and get your comprehensive electric motor circuit analysis today. Start by calling 1-800-829-7454 or completing our Pump and Electric Motor Repair Form today.