Our electric motor rewinding shop can handle rewinding jobs from fractional to 5000 HP, using computer controlled precision coil manufacturing to assure an efficient electric motor rewind that conforms to UL certified repair system standards. Our shop includes:
Burnout oven with precision controls that can ensure that the stator temperature never exceeds 700°F
Core testing
VPI – Vacuum Pressure Impregnation 100% epoxy resin
This state-of-the-art technology paired with our experienced service technicians is a winning combination.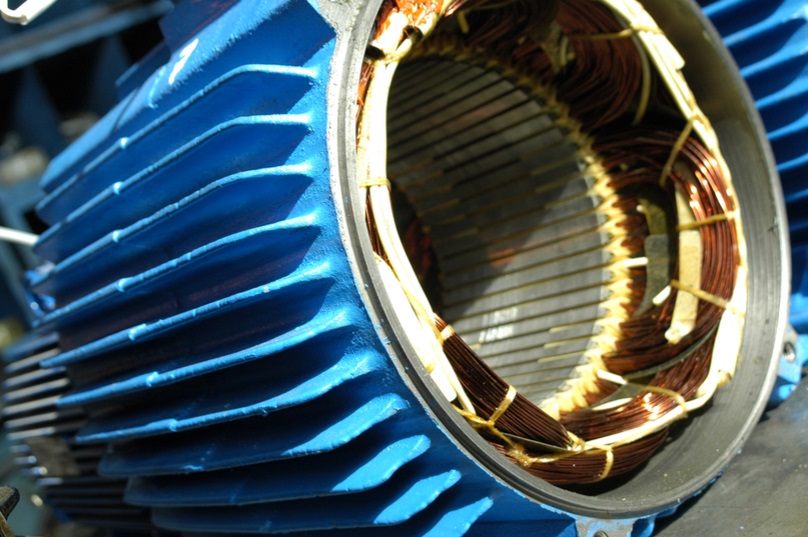 Benefits of Electric Motor Rewinding Services
Typically costs less than replacing an existing electric motor
Improves electric motor reliability
Reduces energy costs
Faster turnaround to rewind than replace an electric motor in some cases
Need Motor Rewinding Service?
Complete our simple, online Pump and Electric Motor Repair Form, call us at 800-829-7454, or email us at info@tekwellservices.com. Make your electric motors work like new by using Tekwell's motor rewinding service today!