At Tekwell Services, electric motor repair is in our blood. We are family owned and operated, and have been in electric motor repair business for generations. Whether you are looking for high quality electric motor service, or seeking the best electric motor testing and analysis, look no further than Tekwell Services.
Industries We Support
We provide electric motor testing and electric motor repairs for a wide variety of industries and uses
Here are some of the industries that we serve:
Chemical
Energy
Industrial plants and facilities
Oil & Gas
Textiles
Utilities
Water/Wastewater
Mining
Aviation
Paper
Steel
Food/Beverage
Military
What Makes Tekwell Services Unique? Our Electric Motor Repair Technicians!
Our electric motor repair service technicians understand your complete machine, not just the "squeaky wheel." They use their extensive electric motor testing and repair experience–many of our service techs have been with us for over 20 years–to quickly uncover and address your electric motor service needs.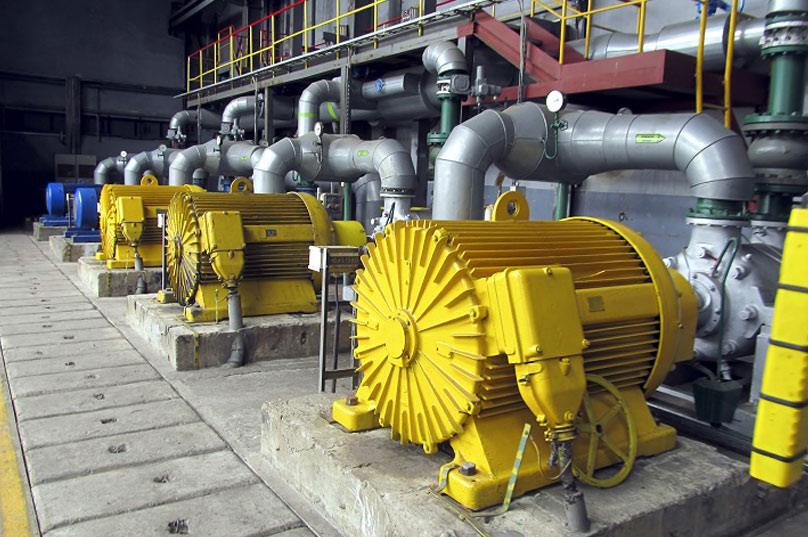 SKF Certified Motor Rebuilder
Tekwell Services is 1 of 50 SKF Certified Motor Rebuilder service centers in the U.S., a certification met only by achieving and maintaining the highest standards of quality, process, cleanliness and organization of their service centers. This certification is maintained through rigorous, periodic audits of Tekwell's facilities and procedures.
In addition, Tekwell service technicians have recently earned the SKF Machine Inspector Certification, a certification earned via an intensive hands-on program that focuses on developing excellent problem-solving and communication skills that takes the whole system into consideration when troubleshooting and addressing electric motor service issues.
NEMA Electrical Motor Repair
NEMA stands for the National Electrical Motors Association. This organization participated in creating provisions for the Energy Independence and Security Act of 2007 which focused on increasing the energy efficiency levels of electric motors. As a result, NEMA electric motors are now popular across many industries. Our service technicians can handle electric motor testing and repairs on all of them.
Need Electric Motor Service?
Contact us at 1-800-829-7454, send us an email at info@tekwellservices.com or fill out our simple online Pump and Electric Motor Repair Form to get started immediately.